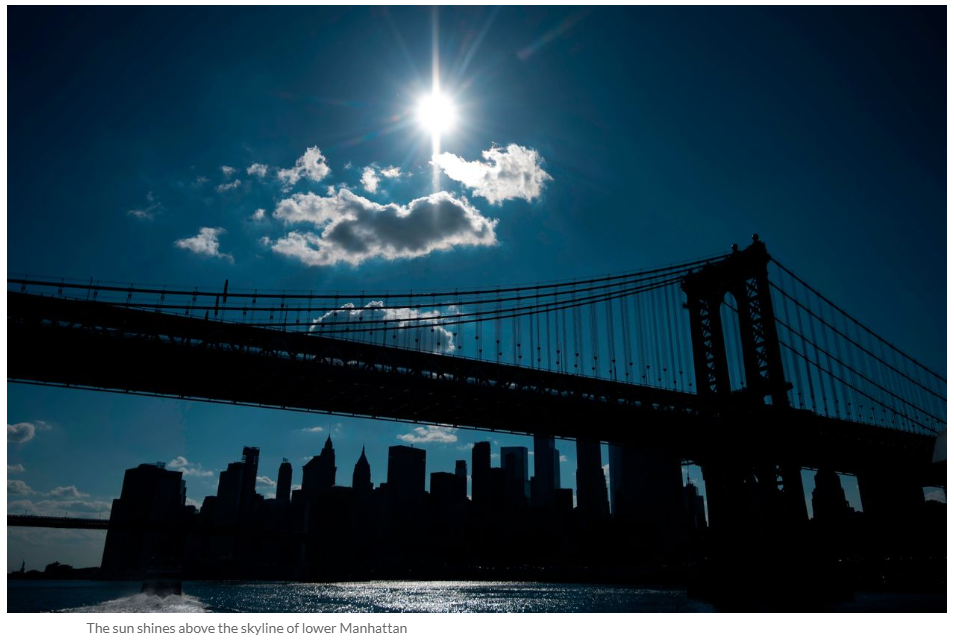 It probably won't take a great deal of persuasion to convince investors that there's an "age of disorder."
That's the title of a new Deutsche Bank research note, which says the world is entering its sixth distinct era of modern times.
So say goodbye to the "era of globalization" and brace yourself for the "age of disorder" where millennials, firmly established as the generation of 'have nots', take their revenge and redistribute wealth from the old to young. Millennials are usually defined as those between the ages of 22 and 38 years old in 2019, according to Nielsen Media Research .